We believe in what we do and we put passion, competence, transparency, together with you.
Piantando is a benefit company that starts social and environmental impact projects around the world, with the aim of bringing people closer to valuable projects and giving them the opportunity to do something real.
Each product purchased is uniquely linked to an only one and certified contribution to the initiatives we support.
Our projects respect the values of Piantando's Value Chain and the canons of transparency and sustainability that guarantee their correct development.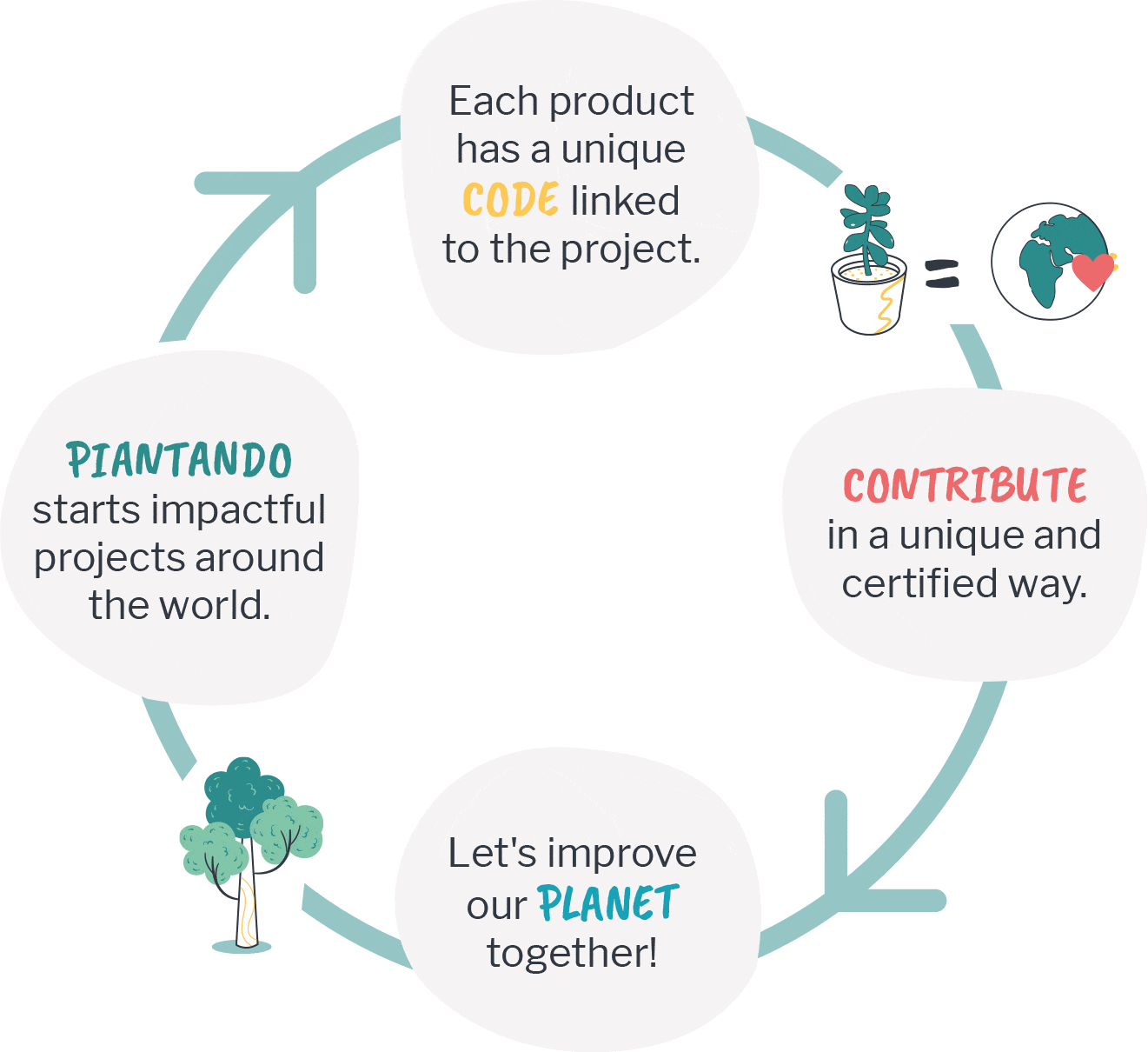 Making our Planet a better place than we found it.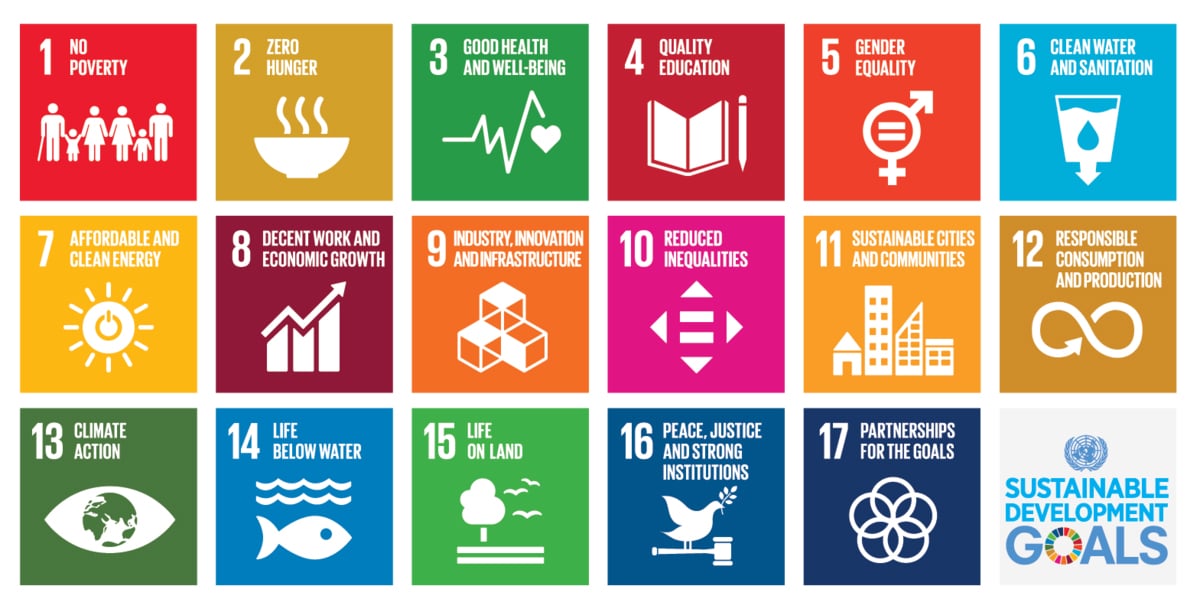 Having a positive impact is the first thing.
Our projects comply with environmental, social and economic standards in line with the UN Sustainable Development Goals.
It is essential for us to start and carry out projects that last over time and concretely help communities even when we are no longer there.
We have created a product that supports local businesses,
We have chosen to finance local artisans because the ceramic tradition of Castelli, in Italy, cannot and must not disappear. We support small artisans who work on a family basis and teach their children a centuries-old art. We work with potters and nurseries who believe in what we do and work with seriousness.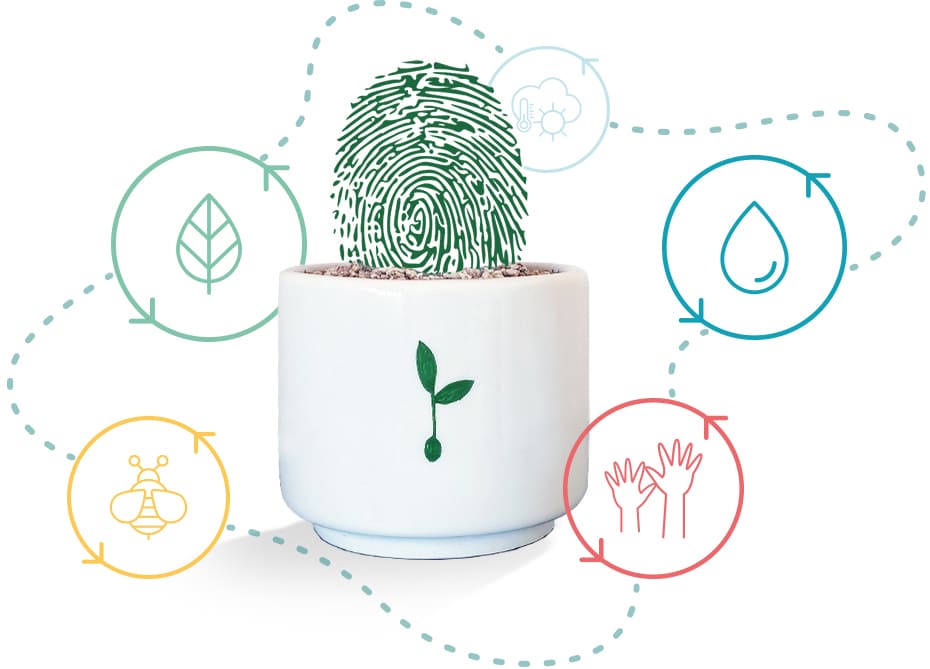 Each Piantando product has a code that links it directly to a project. We collaborate with local initiatives and organize valuable activities by personally dealing with financial, environmental, operational data and their sustainability over time. Guaranteeing and making sure we have a real impact.
because we are a Benefit Company.
So that the profit leaves room for a positive impact.
In Piantando we believe that a tree has more value when alive than dead, that a liter of water has more value if it makes a community happy than if it is bottled and sold in the supermarket, that health must be for everyone. We are a benefit company because our commitment always comes first.