Hi, we are Piantando.
We are here to make this planet a better place, day by day.
In 2018, during a business trip, Andrea Evangelista, one of the founders of Piantando, meets a citizens' association that without ulterior motives recovers degraded areas to create new woods. Back in Italy, together with Chiara Riente, they decide to help that association plant more trees. They find funds from the sale of small succulents as a symbol of the new trees planted, and the idea is very popular.
That small gesture has become a new way to doing good to the planet and to people. Because change is a sprout to be cultivated with small daily gestures. Each plant Piantando, in fact, is the living symbol of commitment and the demonstration that changing the Planet for the better is possible.
We are a Benefit Company
This allows us to grow to have an ever greater impact and not depend on donations, hiring the right people and guaranteeing the highest standards of transparency.
1 Product = only 1 Contribution
A very simple model: each product corresponds to a unique code that links it to the chosen project, to make the commitment traceable and certify that the revenue was used to carry out the project.
We don't donate money, we make projects real
Piantando does not donate money to charity. Directly start projects and involve associations that respect Piantando's Value Chain to amplify the impact of existing and valuable projects.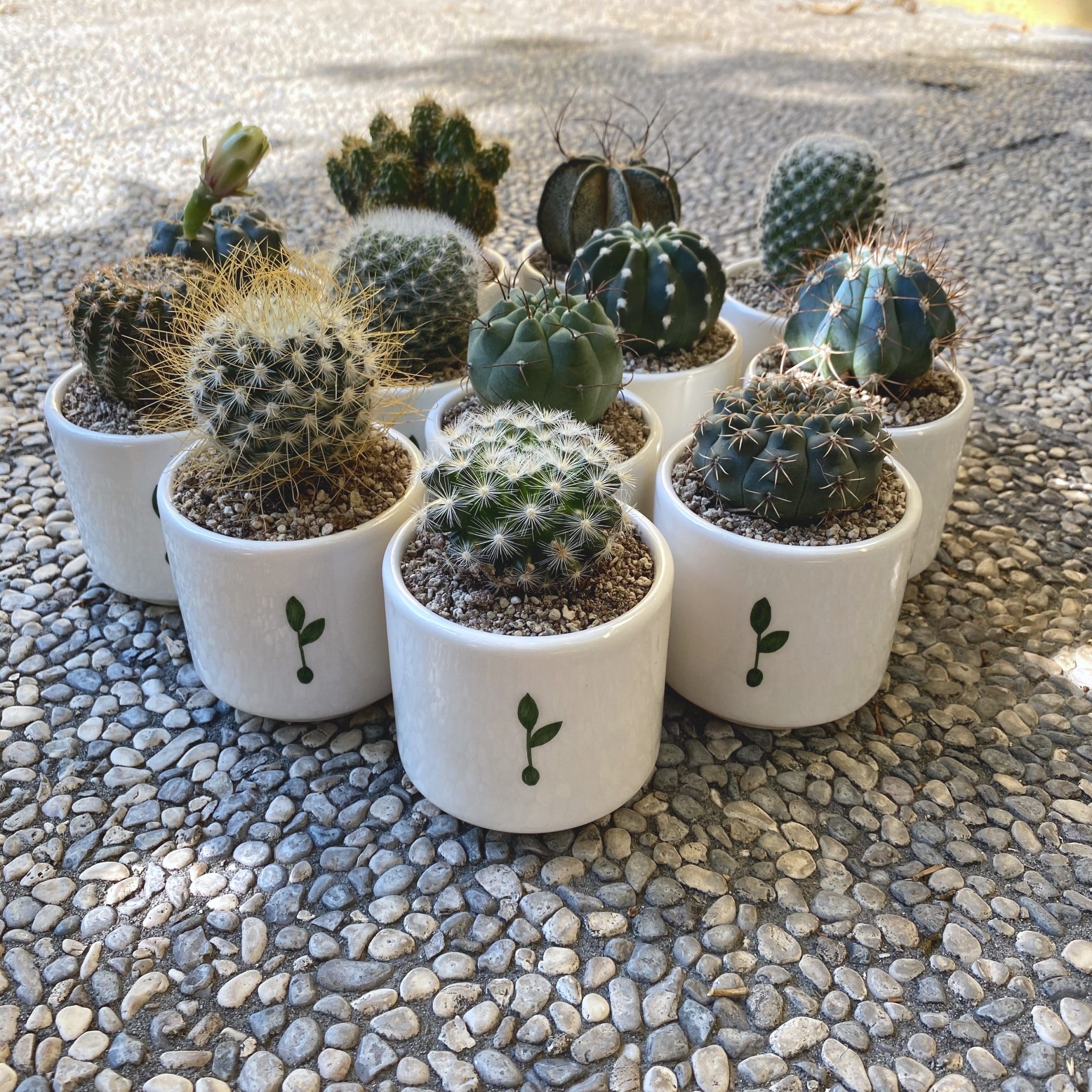 We do not launch rockets on Mars, we create real opportunities where they are needed, one plant at a time.
Our model is simple, because doing good must be simple.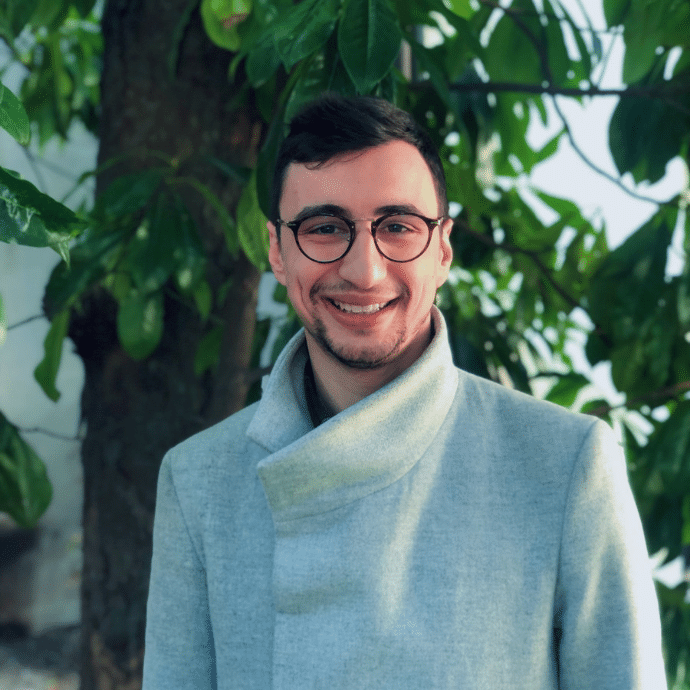 Andrea Evangelista
Co-Founder & CEO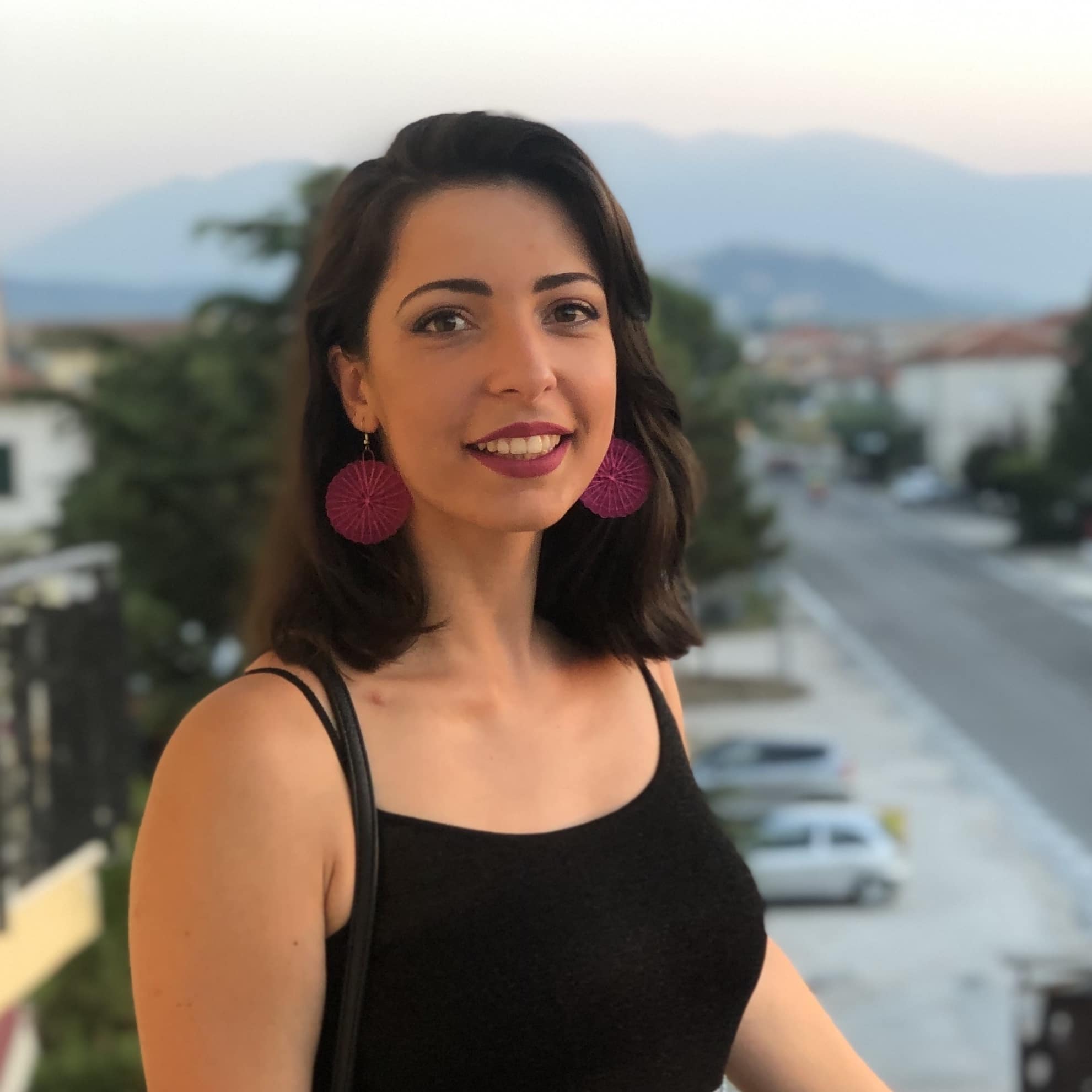 Chiara Riente
Co-Founder & CDO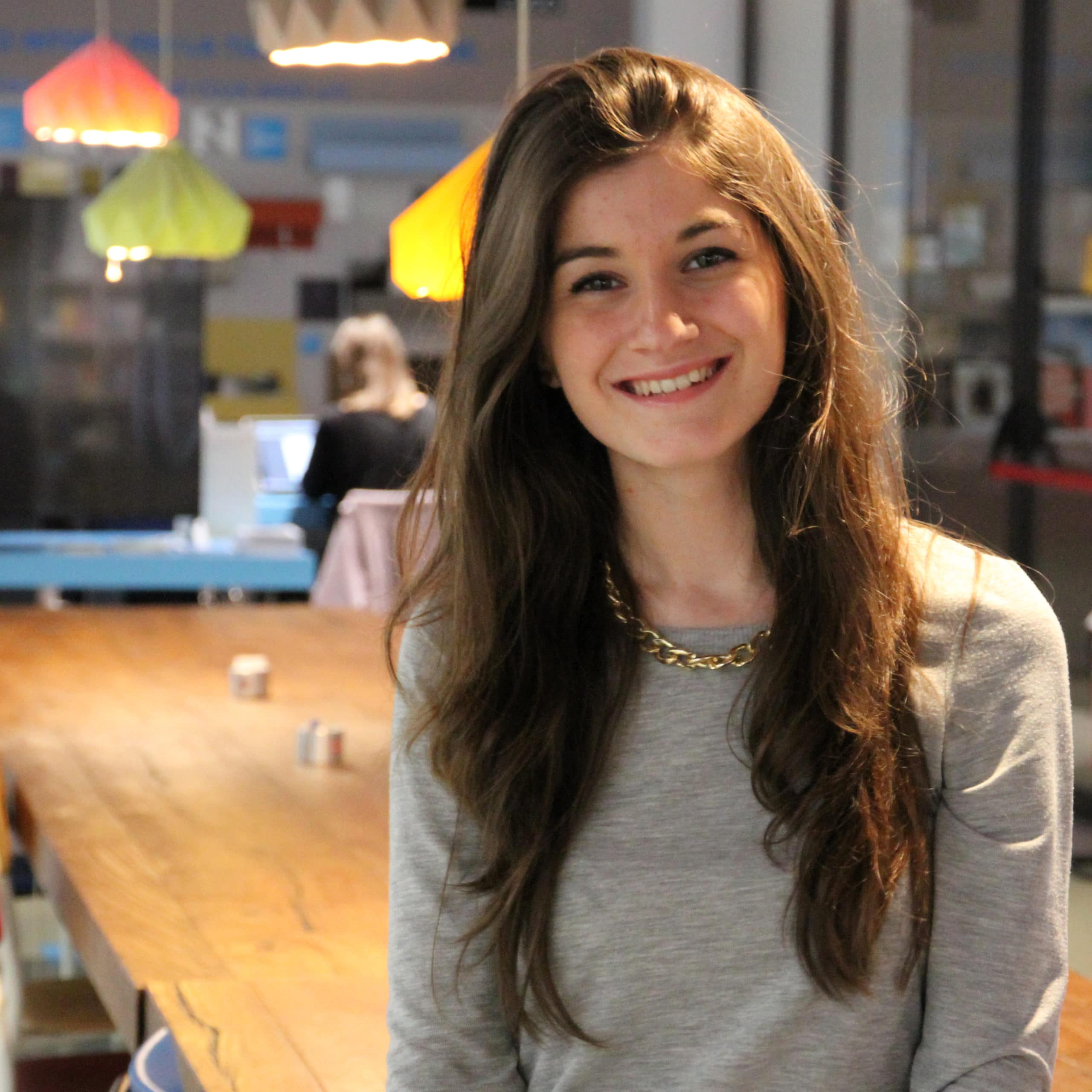 Michela Turri
Marketing Partner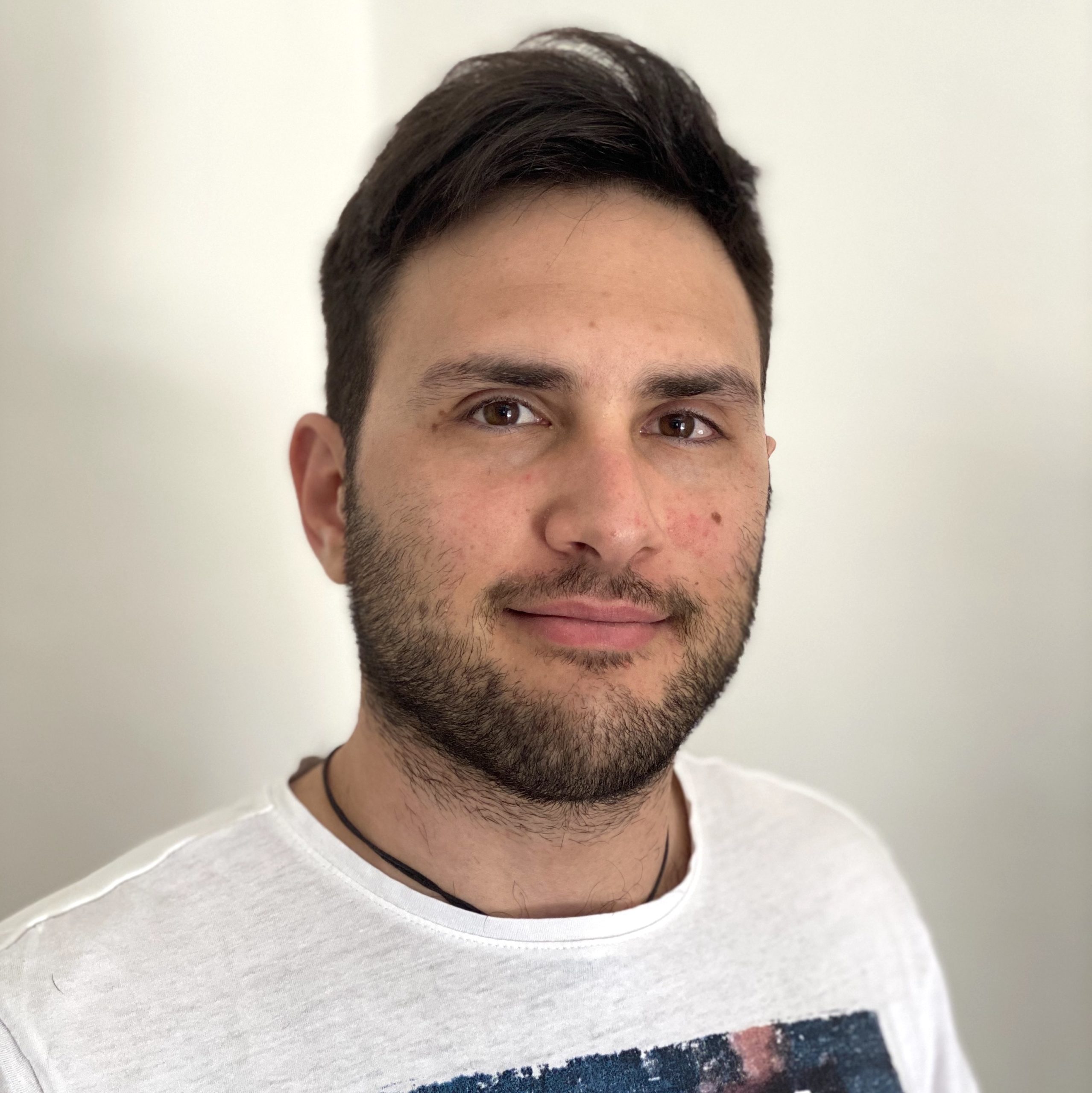 Francesco D'Angelo
Development Partner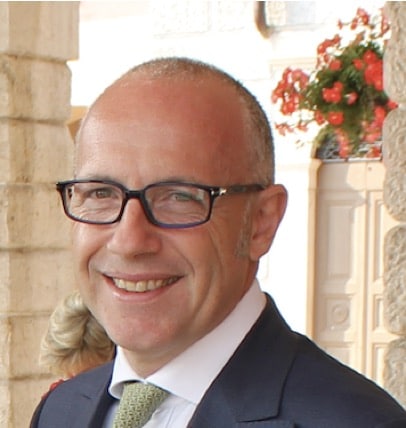 Stefano Lisi
CDA & Investors representative