Strengthen your brand with a green solution.
Involve your customers with eco friendly opportunities. We offer green marketing solutions that enable the consumer to a part of many initiatives in a more immersive and emotional way; by offering the opportunity of directly contributing in helping reforestation project for free and to receive a small plant as a symbol of commitment and a reminder of their involvement for a bigger change.
CONTACT US
Email us at info@piantando.it or fill the form at the bottom of this page.
We will contact you as soon as possible!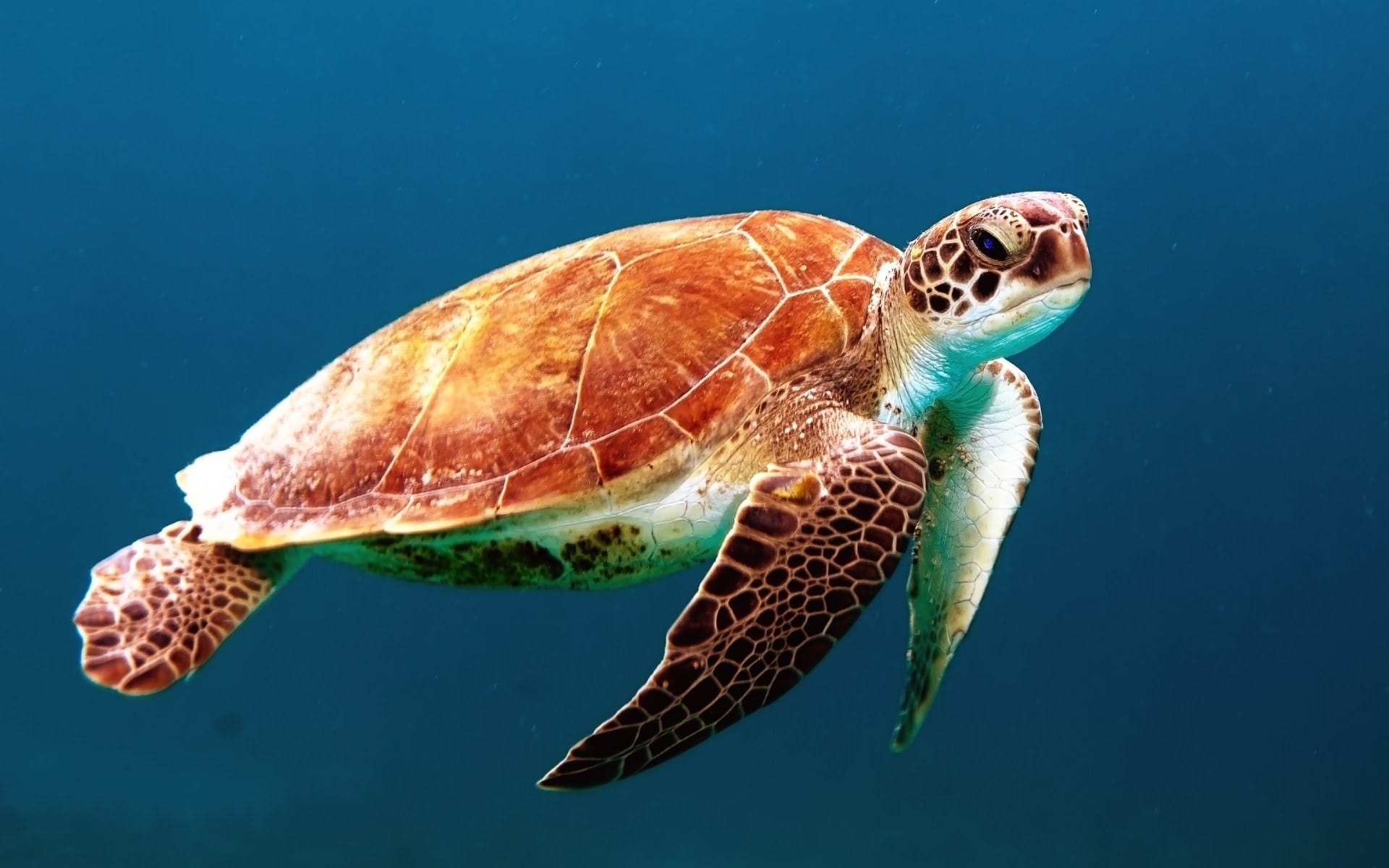 Wish to tell your Corporate Social Responsibility in an effective way?
Add value to your sustainability balance reabsorbing your activities' CO₂ emissions by helping reforestation and by gifting plants.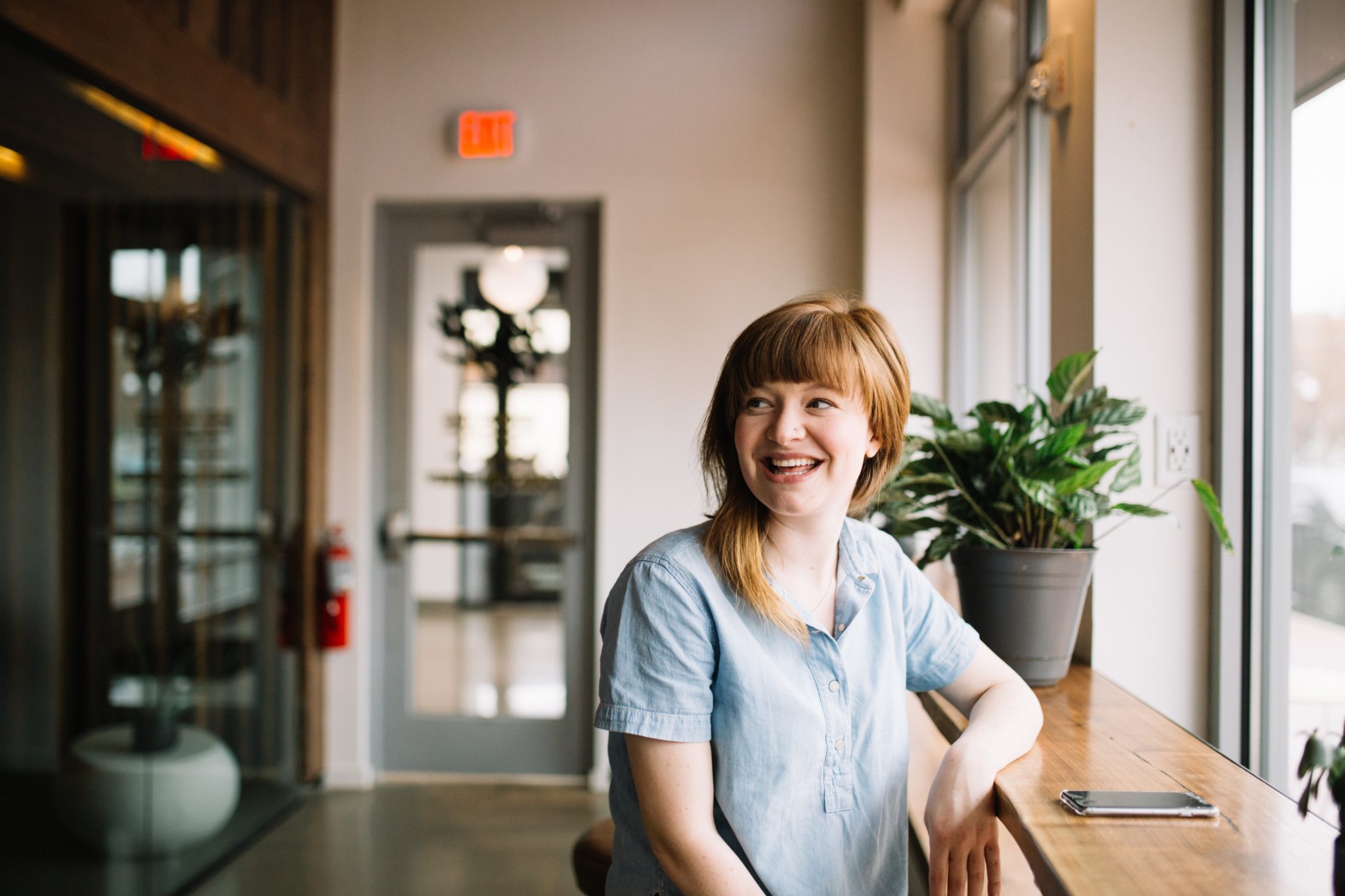 Want to treat, include and surprise your employees?
Christmas, a meeting or a training can be opportunity to transmit values and exchange thoughts. Show your involvement by placing a small plant on their desks accompanied by the certificate of having planted a tree.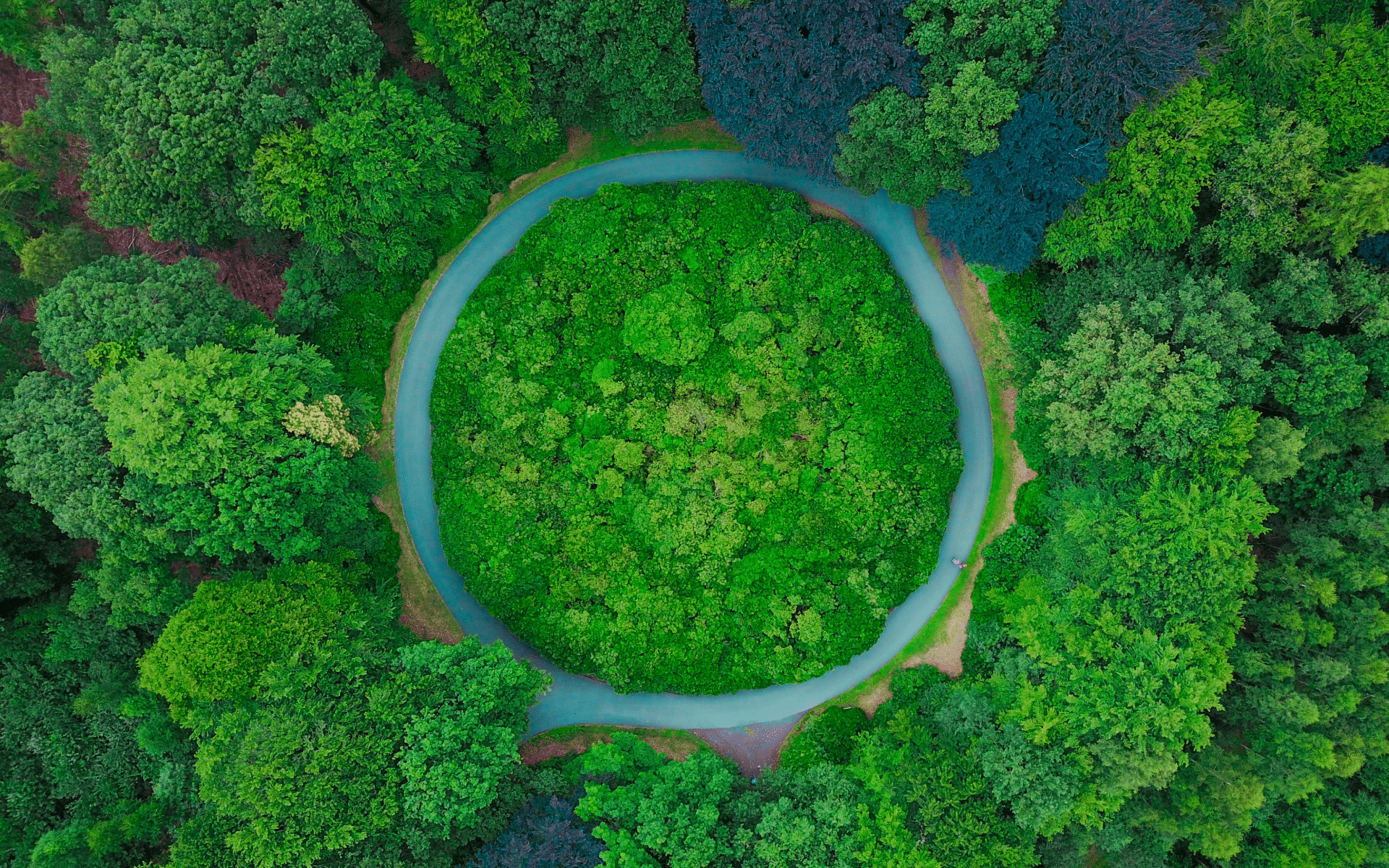 Thinking about promoting your brand, product or service, highlighting your sustainability ideas? 
We will talk about you and your projects by showing concreteness, commitment but above all engagement and awareness of the consumer, with activities for him as loyalty rewards.
We allow business and consumers to purchase plants, each of which translates in the plantation of trees in redevelopment projects with a global impact. We would help the most accredited non profit organizations directly and transparently
Each tree that you plant will be planted, geolocalized and made visible online, as transparent proof of the commitment.
Gifting plants by adopting trees, combining them with products and services offered by your company, is a gesture of great attention to the environment.
We are at your disposal to measure your CO2 emissions and to understand what budget to neutralize them, without forgetting that there will be lots of plants for consumers, customers and why not, local activities to encourage!
Office
From printers to paper, from employees' computers to internet connections. Everything produces CO2. Allow the planet to absorb everything.
Industrial installations
Industrial machinery, packaging, the company fleet. Make your brand greener by allowing the trees you plan to absorb all the CO2 emitted.
Let's start planting together!
We can help to value your projects, your employees and consumers.
Write us an email and we will contact you to show you how much energy and desire to change the way in which green marketing and social projects are intended by consumers and companies. We are waiting for you!