Your green partner
We start projects with social and environmental impact in the world, ensuring their proper development.
We make your social responsibility
real

.
From our passion and our analytical approach comes a method of work oriented to transparency, sustainability and measurability of every single project.
We promote and start initiatives in the following areas:

Land
Land management and its resources.

Water
Protection of fresh and salt water, access to water resources.

Climate
Limitation of the causes of climate change.

Biodiversity
Protecting the diversity of life on our planet.

Communities
Improving the quality of life of the human being.
We manage and analyze projects on our own.
We help companies build a stronger reputation for social and environmental issues by launching real and concrete value projects that benefit the Planet and people.
We help the brand communicate its CSR to customers, employees and to the market.
Why us?
Because we choose projects
with care

, but customers too.
Our Value Chain allows us to identify projects with the most value and impact.
Financial, environmental, operational data and sustainability over time. These are just some of the variables that are fundamental to us in determining the seriousness of a project. We don't donate money to charity, we believe in long-term operational and strategic support, and we support valuable projects that need us, and you.
The people who chose Piantando
The companies we've worked with
Why you?
Because you want to make a real commitment.
The projects we start and select meet the UN's Sustainable Development Goals. This guarantee, combined with our support and continuous monitoring, makes the customer's commitment visible to everyone. A project with Piantando means believing seriously, and wanting to enter into serious projects of reforestation, construction wells, protection of Nature and communities.
The right mix for a real impact.
We build projects based on the needs of the customer, finding the perfect mix to communicate the commitment made.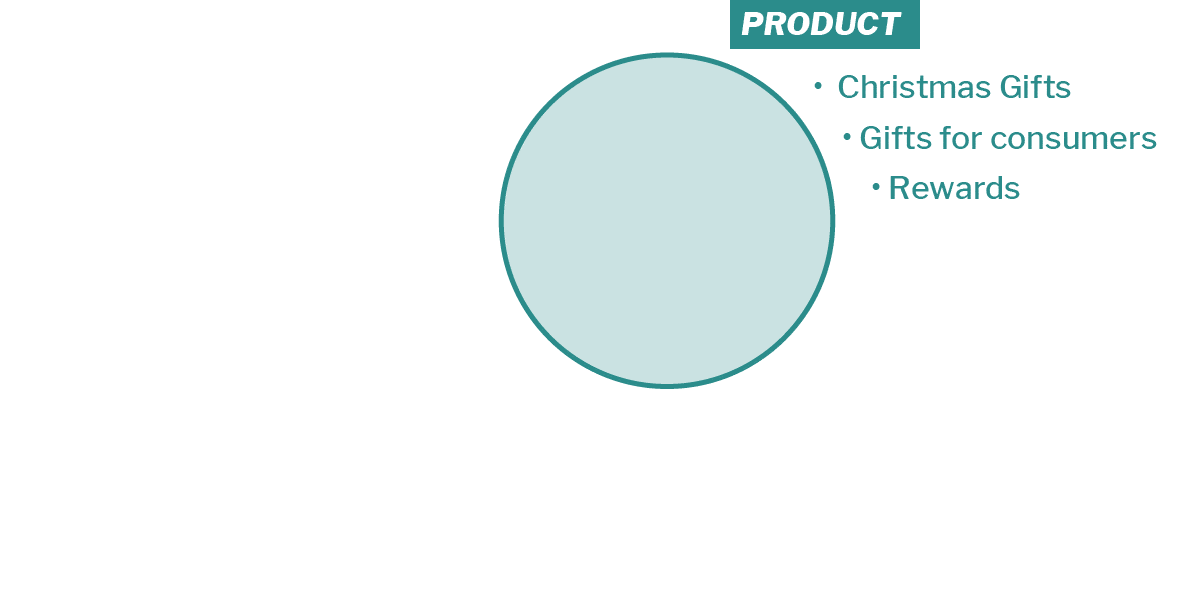 Agro-forestry and reforestation activities, construction of wells, medical examinations, landscape protection and much more.
We build ad hoc activities with a common purpose: to improve the Planet and society.
Our touchpoint with people
Piantando also has a B2C soul. We allow people to contribute to the value projects we carry out by purchasing a simple succulent plant.
Each pot, handmade and hand-painted in Italy, is combined with a unique code that links it to a project (for example, a plant is equivalent to a planted tree).
Our product can help companies communicate and make the commitment more personal, paying homage to customers or employees with something alive and tangible.
The living symbol of the project realized.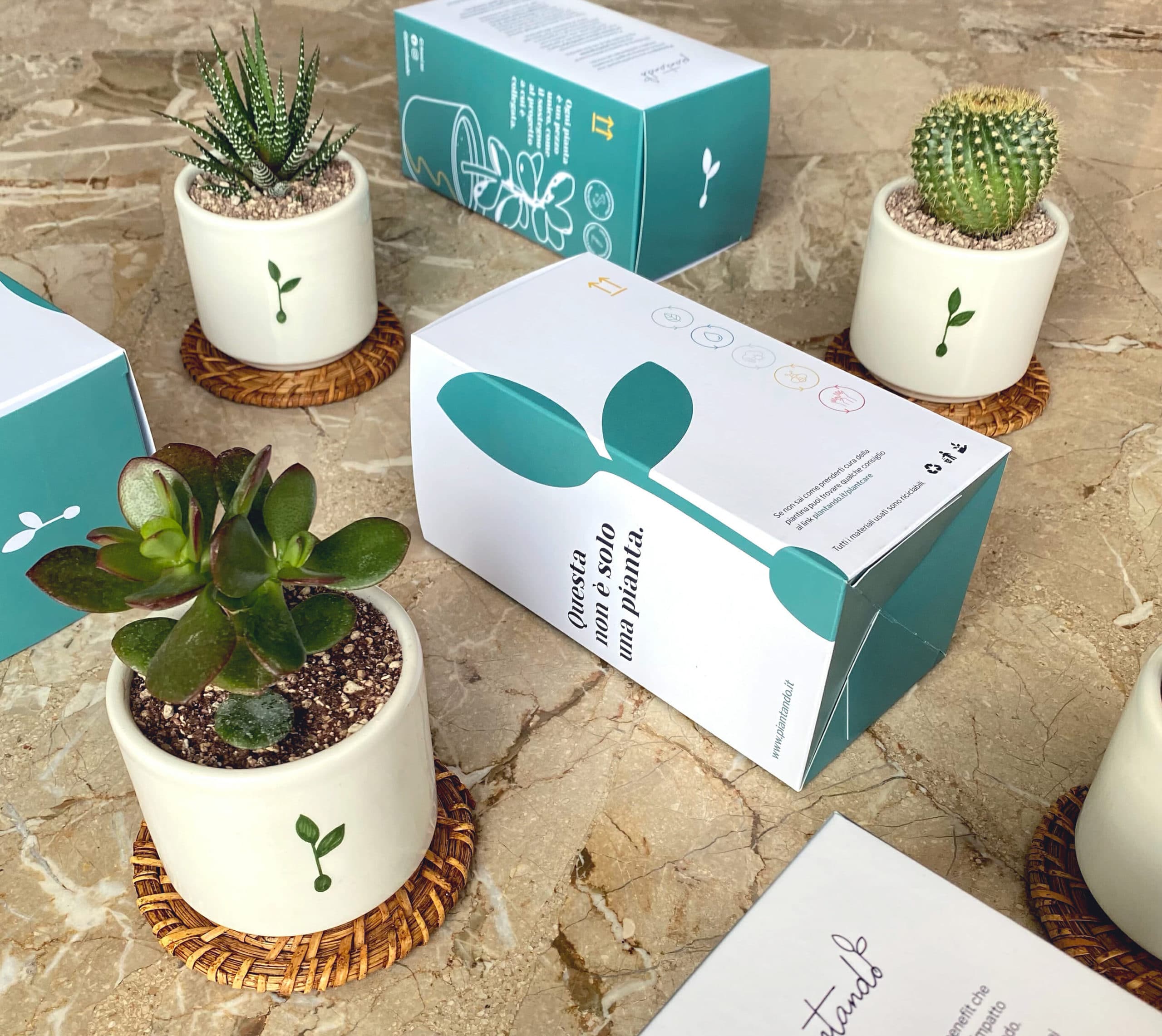 Make our Planet
a better place

than we found it.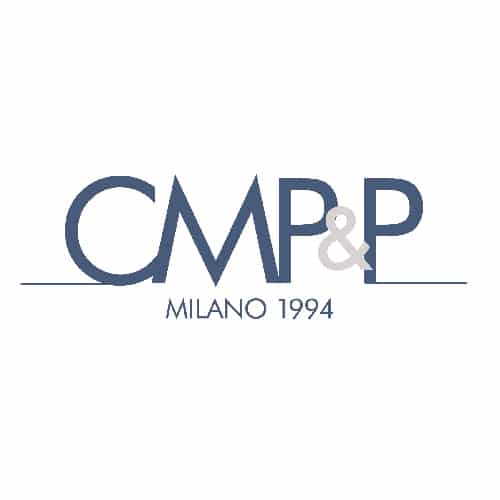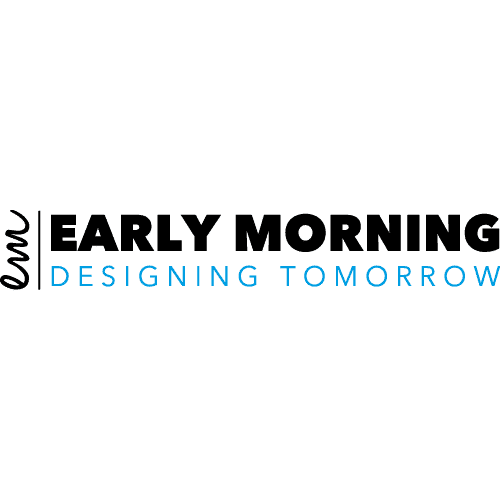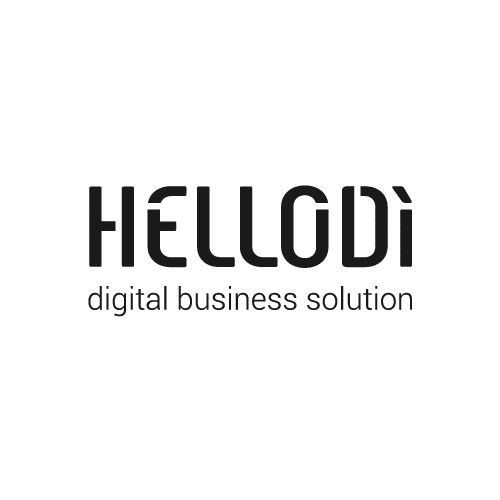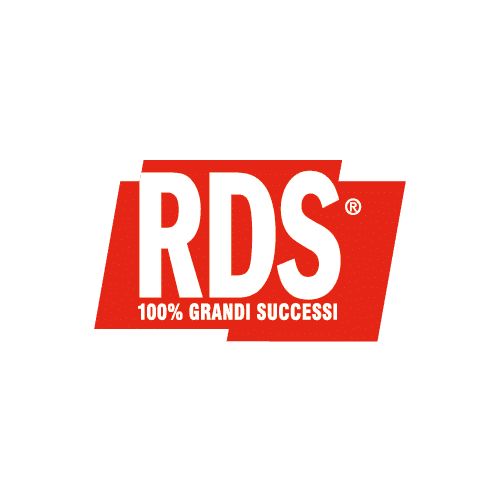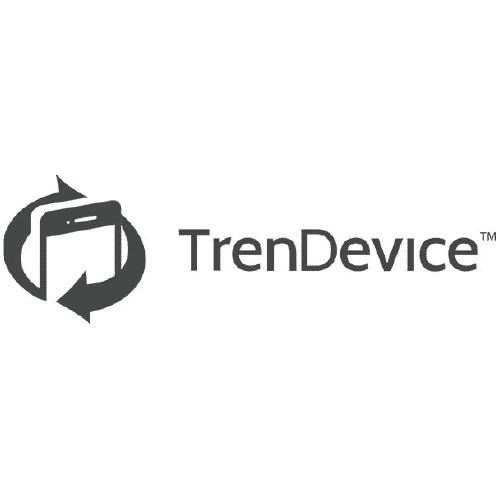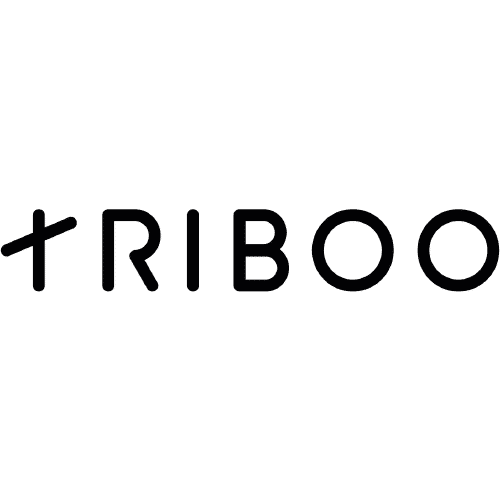 Write us a message and we'll get back to you as soon as possible!
We look forward to working together.