Our projects, our passion, our work.
Piantando projects are much more than just "doing good".
They hide stories, needs, opportunities.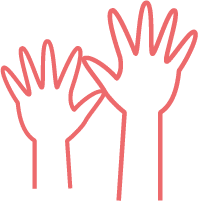 Local Communities
Protect history, culture and health to preserve the past and build the future, together.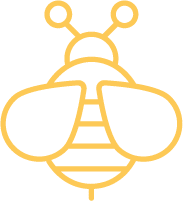 Biodiversity
Protect endangered species with targeted projects.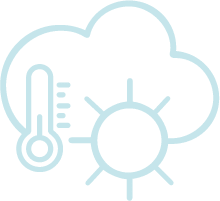 Climate
Raise awareness and launch operational projects relating to the world of waste and pollution.