Contacts
Write us a message for more information, propose new collaborations or simply have a chat, we will be happy to answer you as soon as possible!
* By submitting you accept the use of your data in accordance with our privacy policy.
Or on Whatsapp at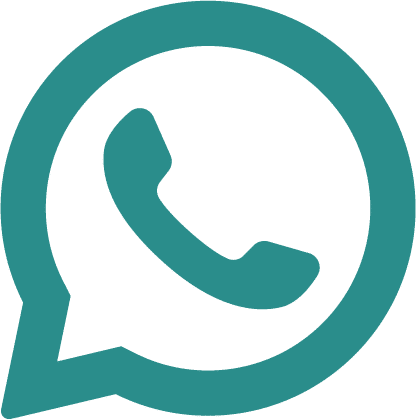 +393519122875
Otherwise you can find us on social networks
How do I take care of the plants?
Have you received one of our plants and you don't know how to take care of it? Do not worry: we have a full page dedicated to all the advice and curiosities on how to take care of your succulent plant » you can find it here
Where can I contact you?
If you would like more information about us or about an order, or simply would like to have a chat, just contact us at the form above, or on Whatsapp at +393519122875
If instead you are journalists, bloggers, communicators, you can write to us at press@piantando.it
When will my order be shipped?
We ship every week, from Monday to Wednesday, to avoid stocks over the weekend and that consequently the plants are found for too many days in some warehouse, closed in a box. You will receive a confirmation email when the package is handed over to the courier.
If you need to receive your order on a specific date, please write it in the order note.
How much does it go to charity?
We do not do charity and ours are not donations. We start and follow our projects personally, providing long-term operational and strategic support. All revenues, besides the expenses related to the product and the small margin that allows us to grow and start new projects, is destined for the chosen project.
For more information read more about our » MISSION
Do you also sell party favors?
Sure! Our pots do not contain simple plants, but the symbol of commitment to environmental and social protection projects. If you want us to be part of your special moment, you can ask for a free quote here
Why do you only have succulents? And why only these three?
We have chosen to link succulent plants to our projects because they are easy to maintain and long-lasting: the ideal plants to remind us as long as possible of the commitment made with our planet.
Together with the nursery, we have selected Jade plant, Cacti and Haworthia because they are well suited to home environments, they are very resistant and easy to grow even for those who do not have a very green thumb!