Descrizione
Biography
Jade plantis a succulent native of South Africa from the family Crassulaceae.
The jade plant is extremely popular and widespread. It's easy to grow and in the right conditions yields a very rich and decorative flowering. The leaves are oval, light green and thick, seldomly with redish edges.
In China, the jade plant is considered a symbol of good fortune, commonly named as money plant because it is believed to bring prosperity, fortune and wealth.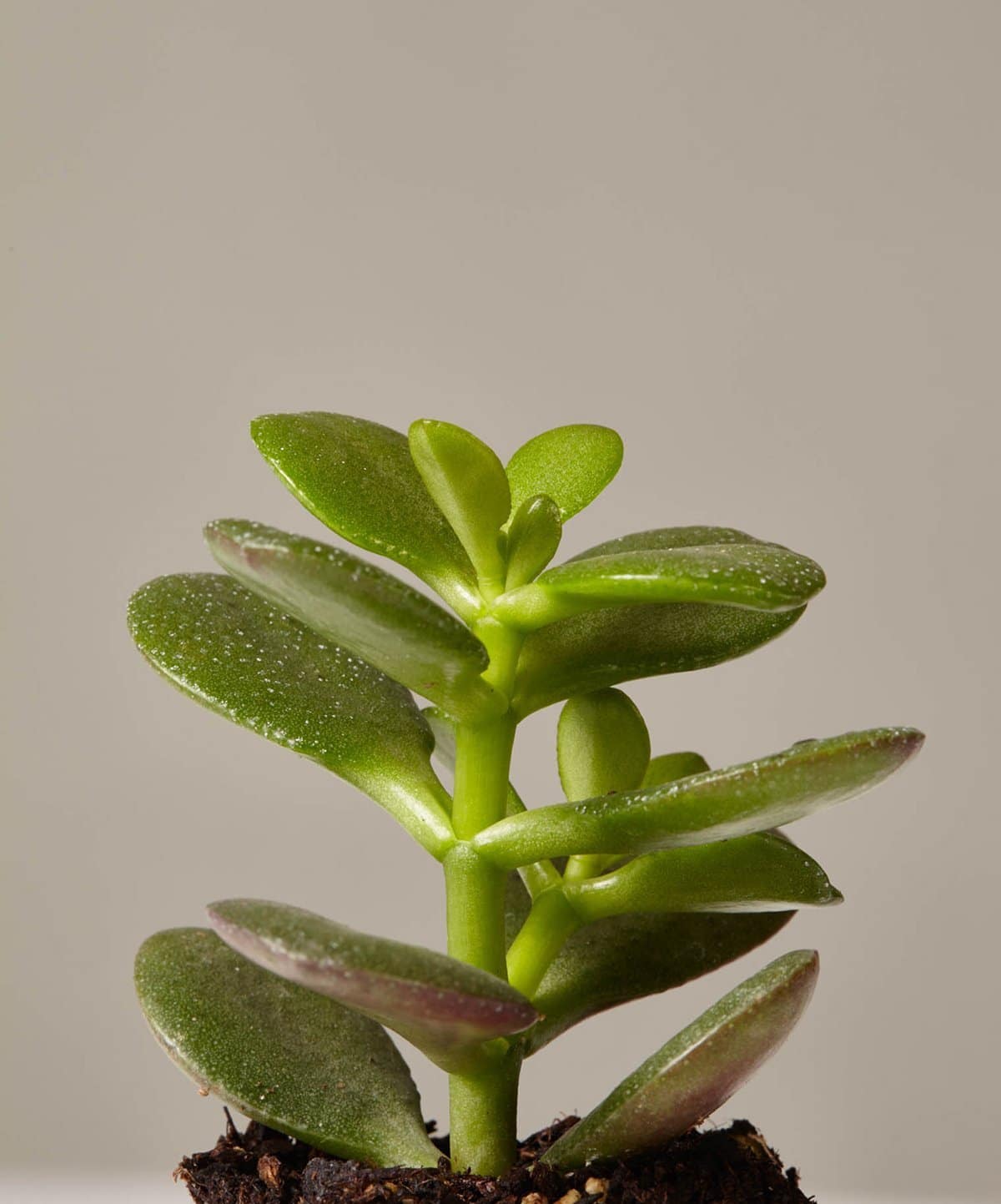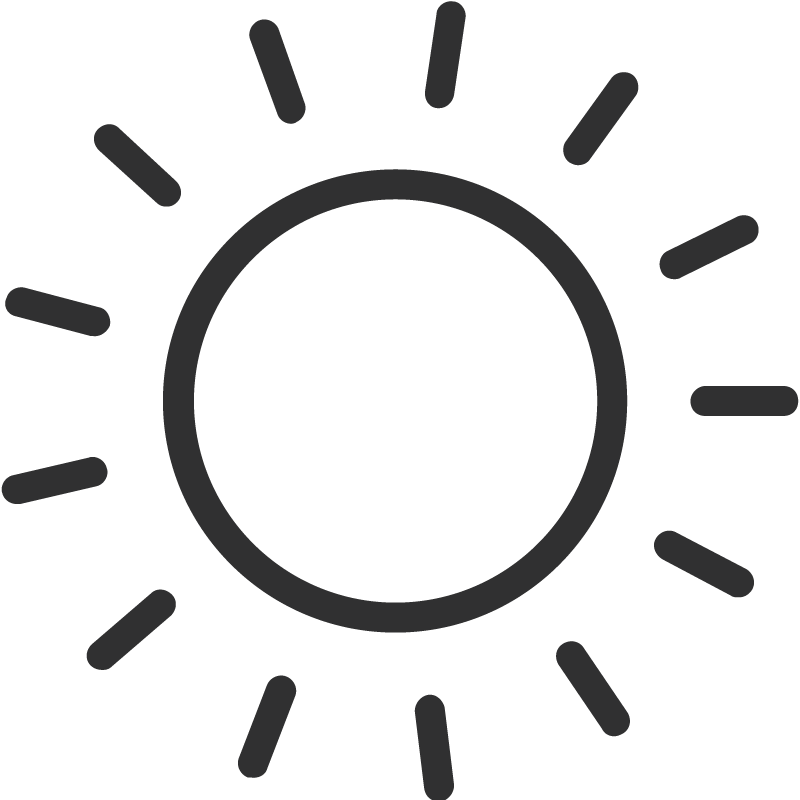 Prefers bright indirect light to full sun.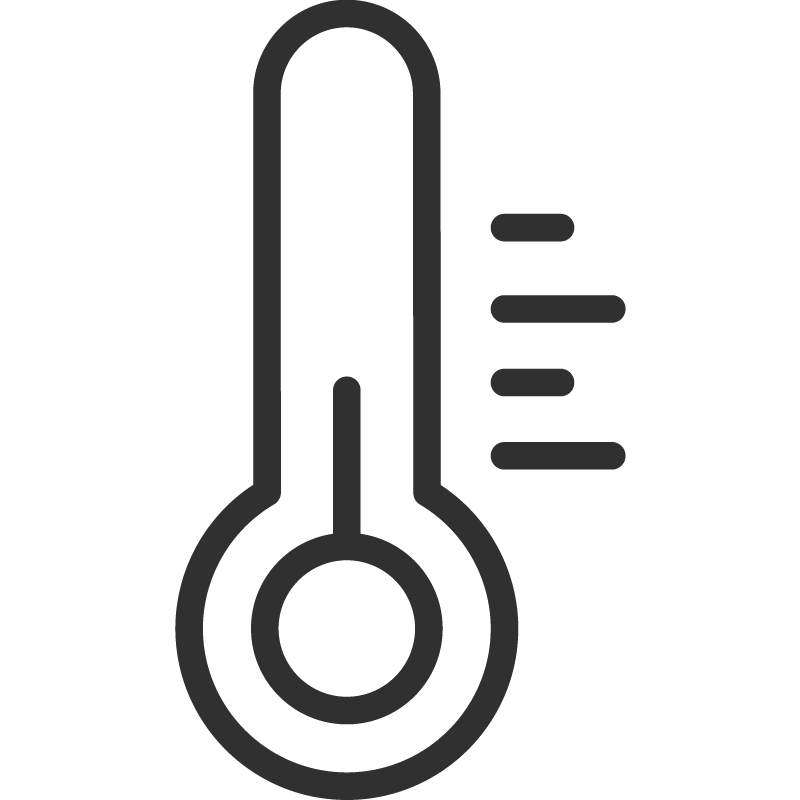 Warm temperatures between 12 and 25 degrees.
Think of a desert.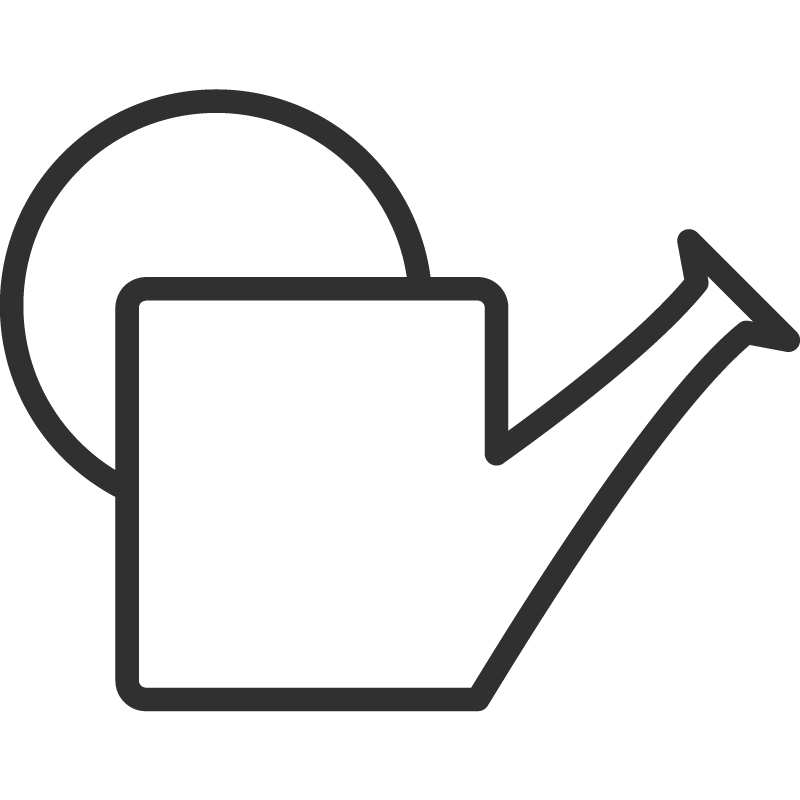 About every 2-3 weeks, when soil is completely dry and leaves start to wrinkle.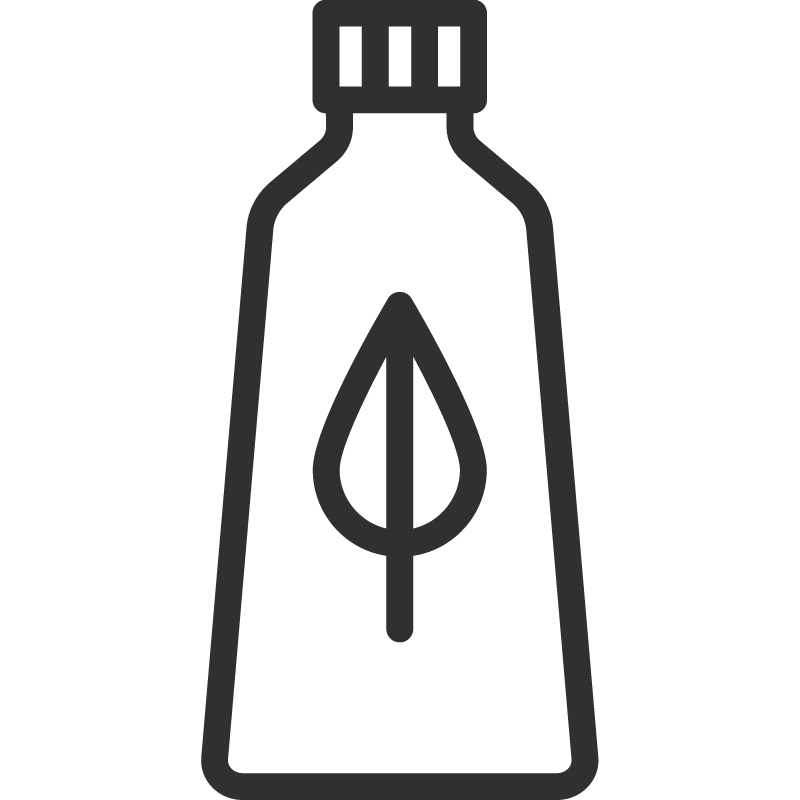 Fertilization is recommended every 2 weeks from spring to autumn, with liquid fertilizer for green plants.