Descrizione
Biography
Haworthia are succulent plants originating in South Africa belonging to the Xanthorrhoeaceae family. They are small plants with fleshy leaves and a rosette habit, easy to grow and perfect ornamental apartment plants.
Flowering usually takes place during the spring and summer period with gray flowers with white stripes shaded by green. In the domestic environment, however, It is not very often that we witness the appearance of flowers or that they are particularly large. Indeed, if the small flowers should appear, it is preferable to remove them.
They look very similar to Aloes and Gasterias, the identification of these species is sometimes difficult due to the numerous hybrids found in nature.
The origin of the Haworthia name is a tribute to the botanist Adrian Hardy Haworth, one of his first scholars.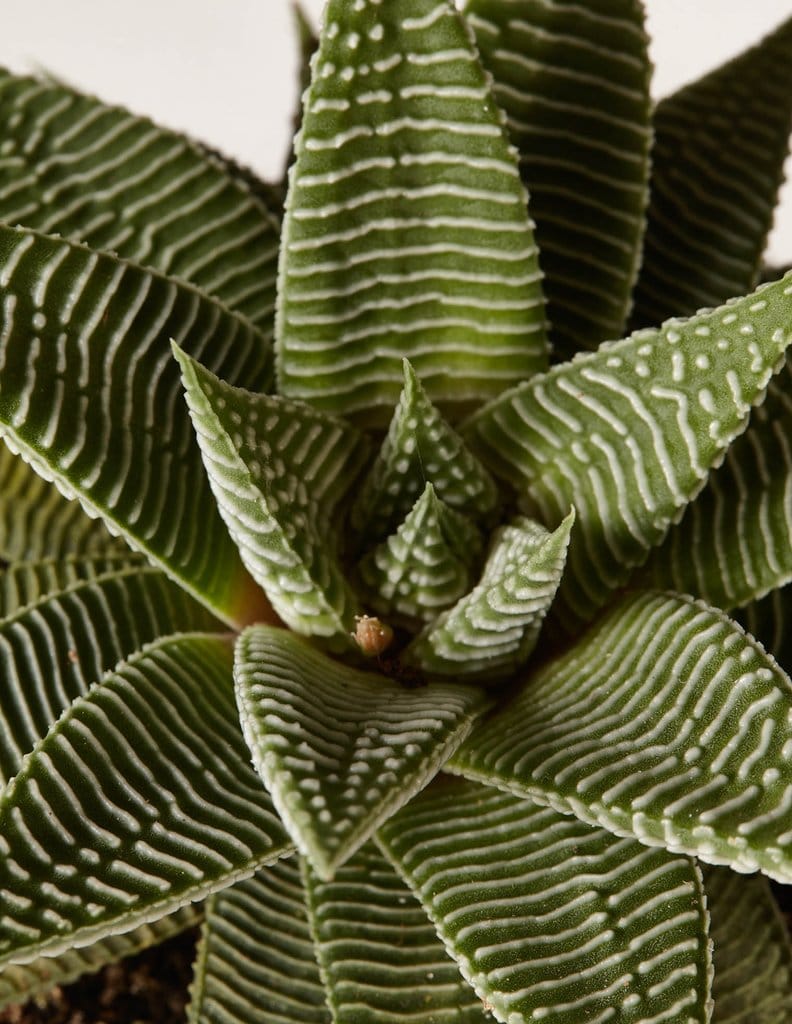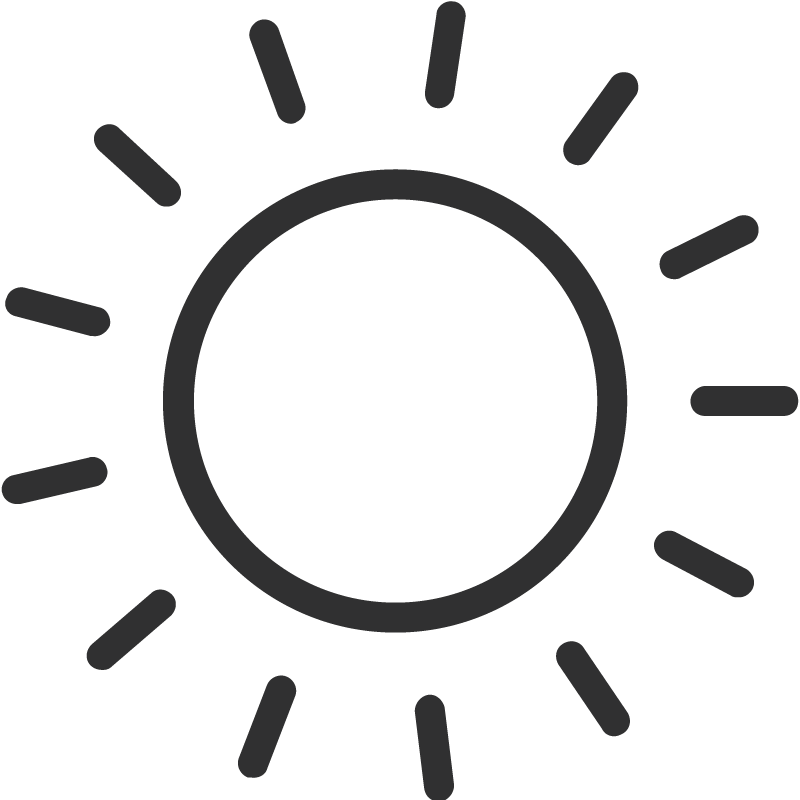 Prefers bright indirect light, as it suffers damage caused by direct sunlight.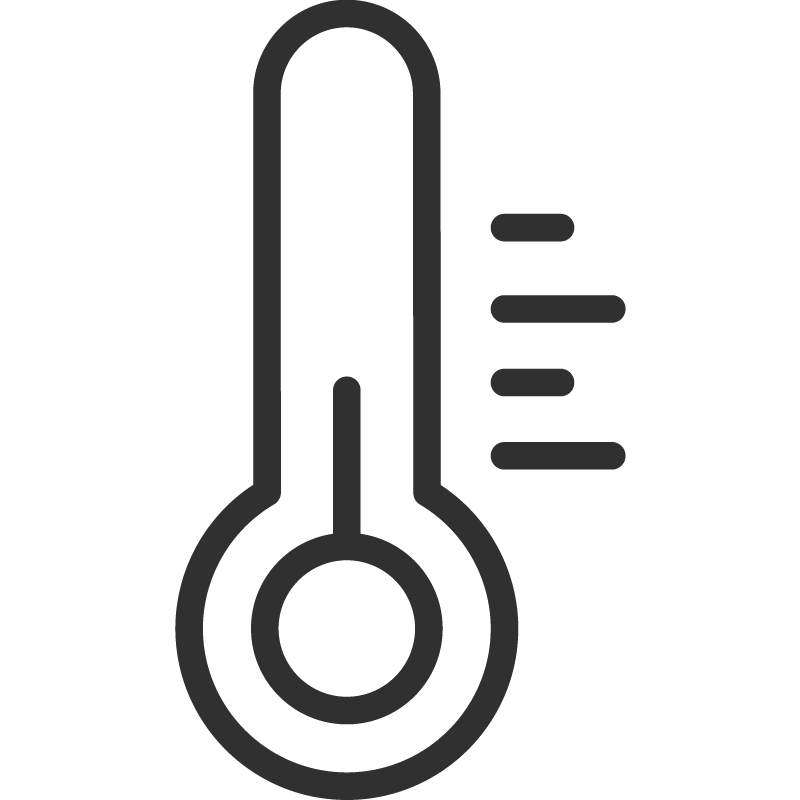 Warm temperatures between 15 and 22 degrees.
Think of a desert.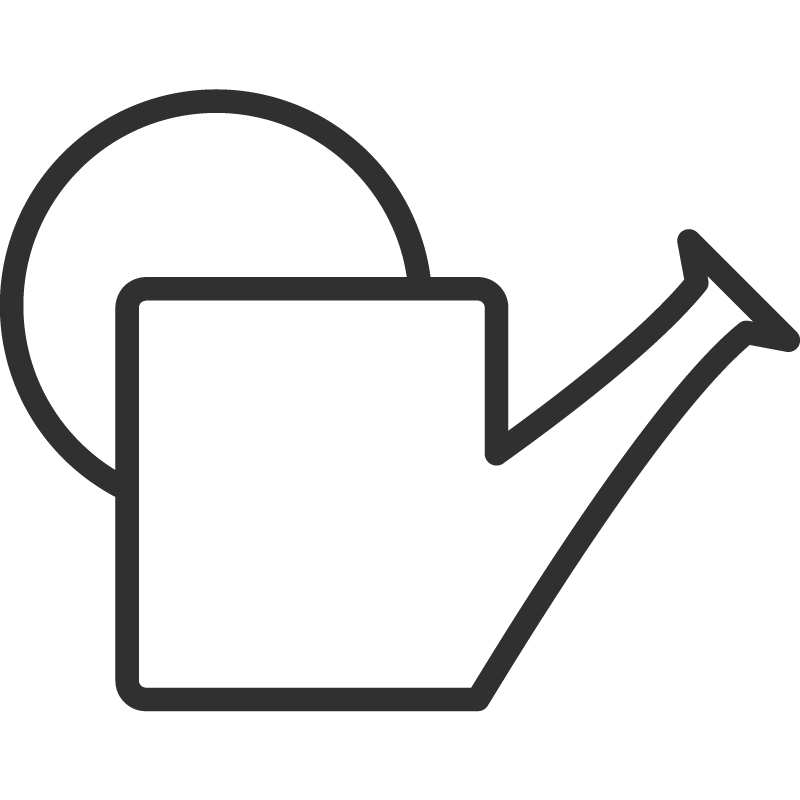 About every 2-3 weeks, when soil is completely dry and leaves start to wrinkle. Water stagnations must be avoided.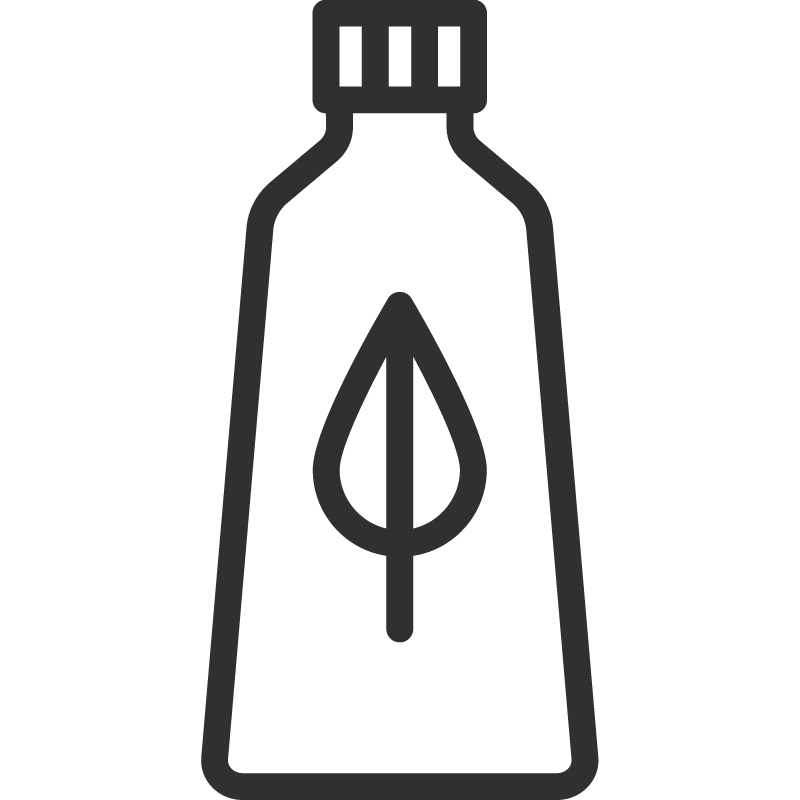 Fertilization is not necessary.