Descrizione
Biography
Jade plant is a succulent native of South Africa from the family Crassulaceae.
The jade plant is extremely popular and widespread. It's easy to grow and in the right conditions yields a very rich and decorative flowering. The leaves are oval, light green and thick, seldomly with redish edges.
In China, the jade plant is considered a symbol of good fortune, commonly named as money plant because it is believed to bring prosperity, fortune and wealth.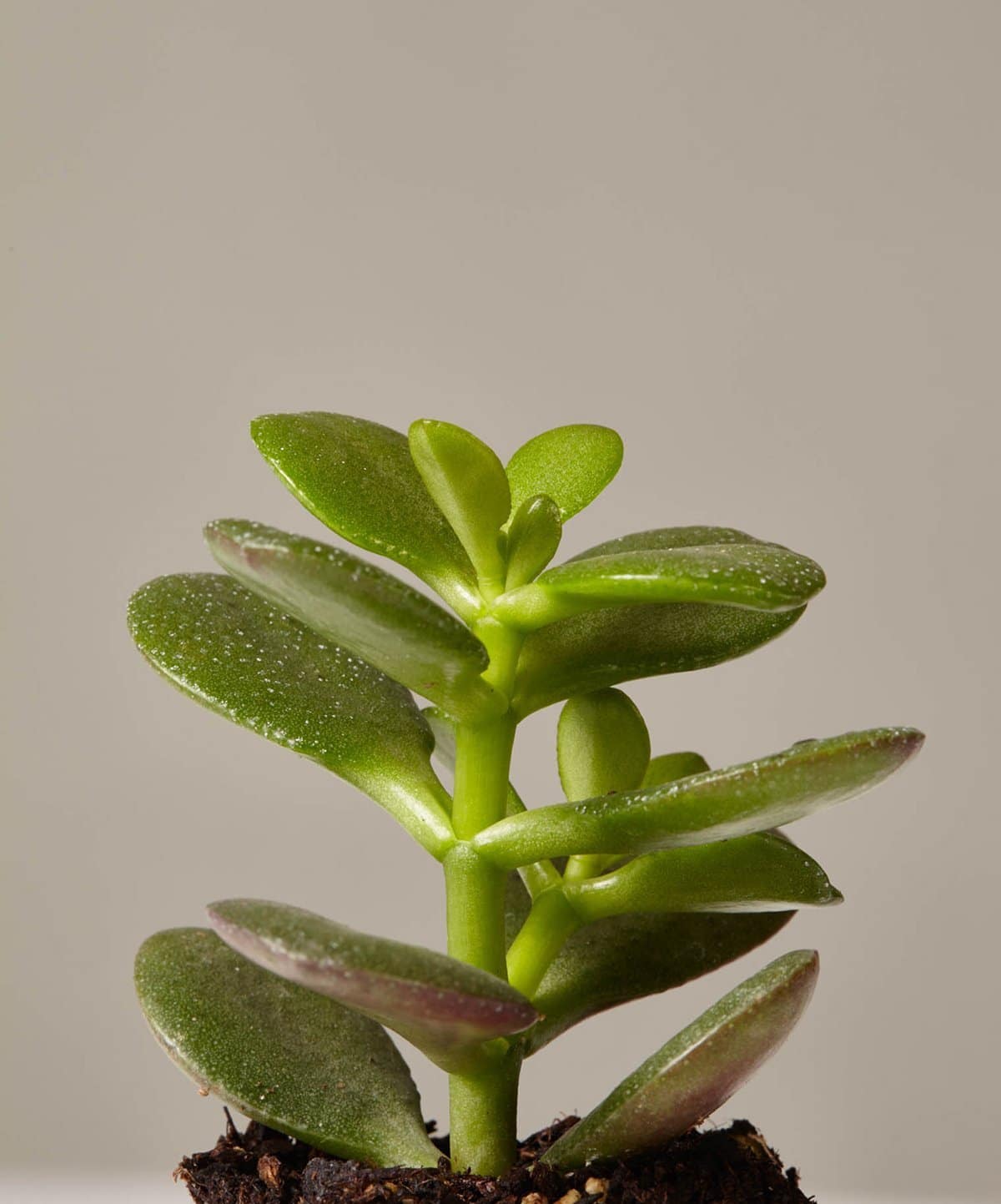 How to take care