Descrizione
Biography
Aloe is a succulent plant belonging to the Aloeaceae family, originating from the very hot climes of the Mediterranean basin.
Aloe Vera is an easy-care plant known for its medicinal qualities and love for the sun!
The plant is characterized by leaves arranged in tufts and with a fleshy appearance. Inside, these leaves are filled with an aqueous substance, a kind of gel known for its toning, purifying, anti-inflammatory and cicatrizing properties.
Aloe vera has been known to mankind for thousands of years. On the papyrus of Eberscen (ancient Egyptian medical book) are transcribed 12 medical recipes with aloe vera. For Cleopatra and Nefertiti it was the central element of their daily beauty program.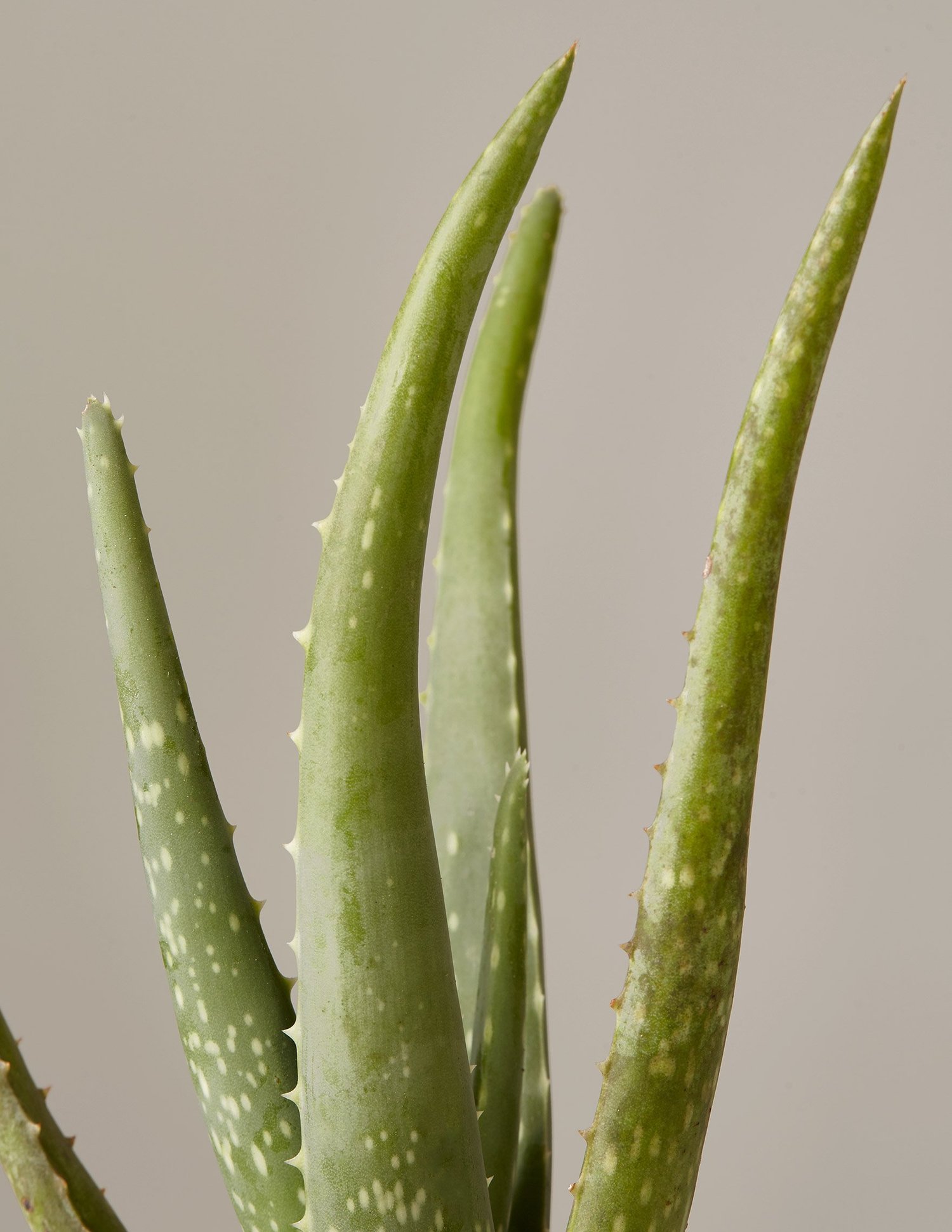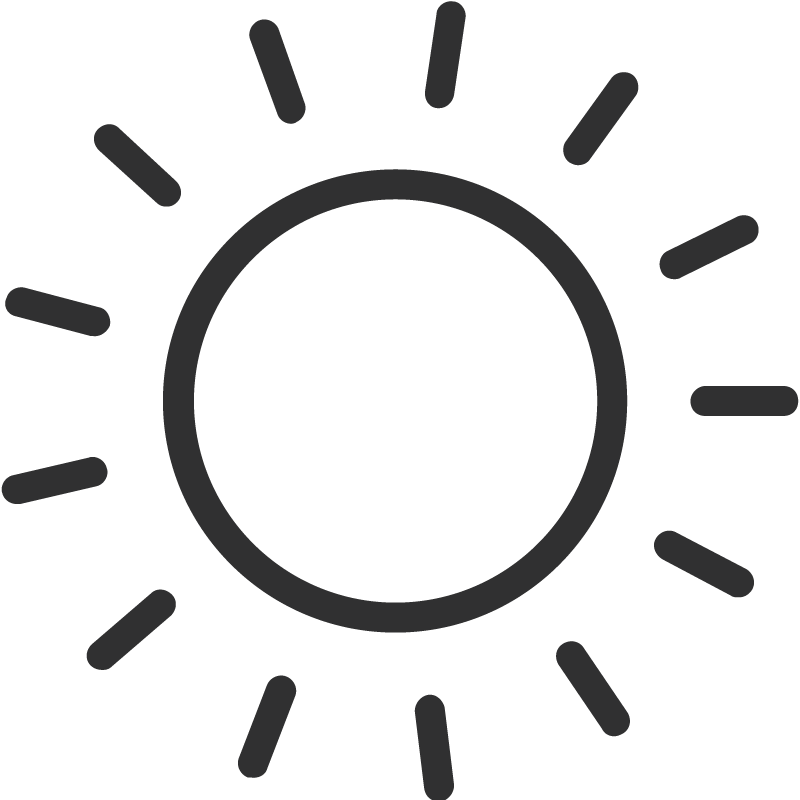 Prefers bright indirect light to full sun.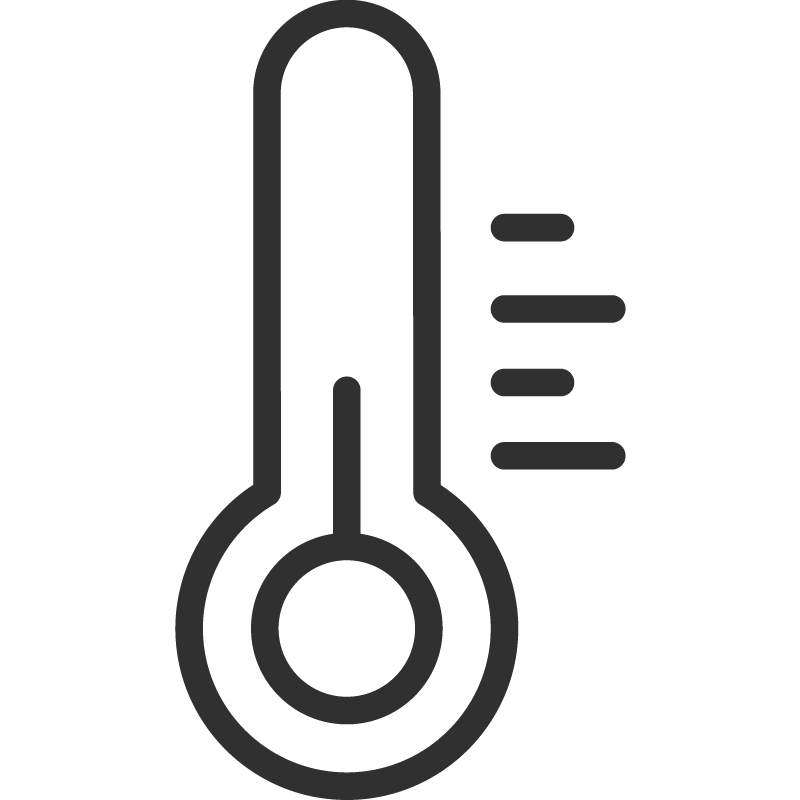 Warm temperatures between 15 and 24 degrees.
Think of a desert.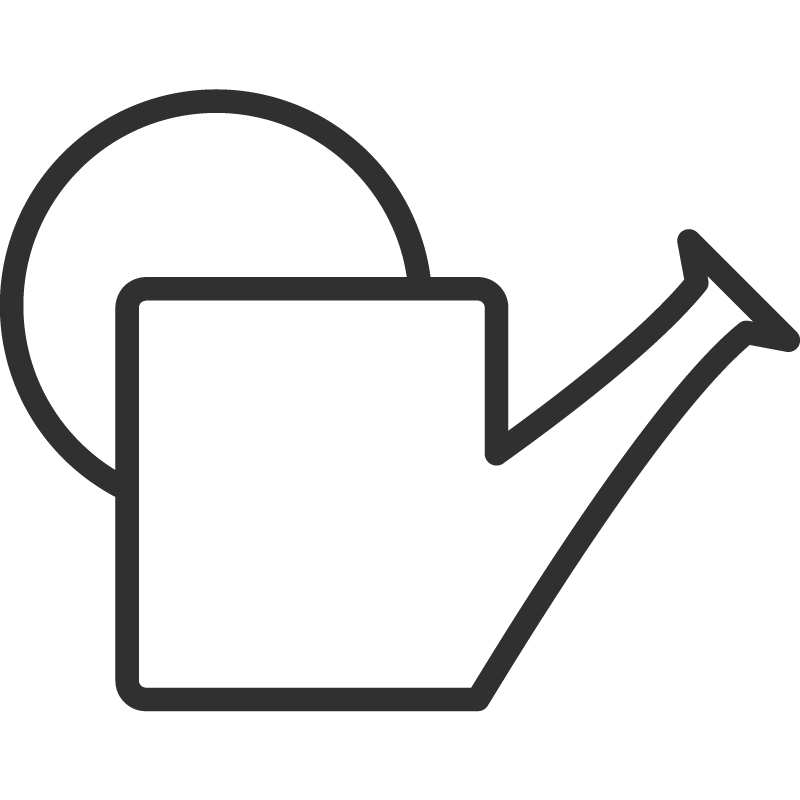 About every 2-3 weeks in full sun, when soil is completely dry and leaves start to curl.
Be careful not to wet the leaves to prevent moisture from causing mold and fungi to proliferate.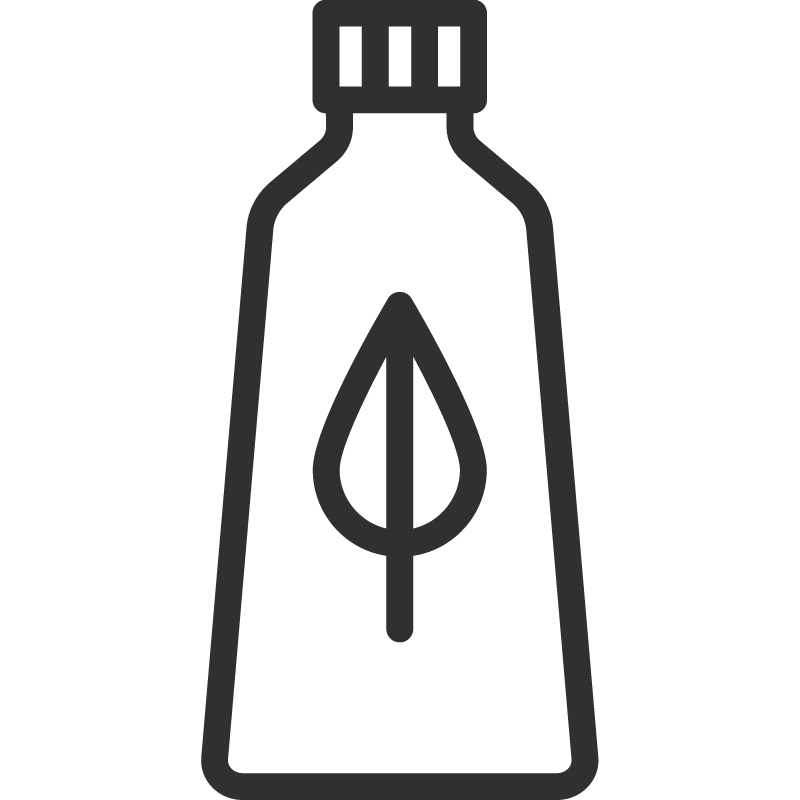 A cyclic fertilization is recommended, even with organic substances such as compost.